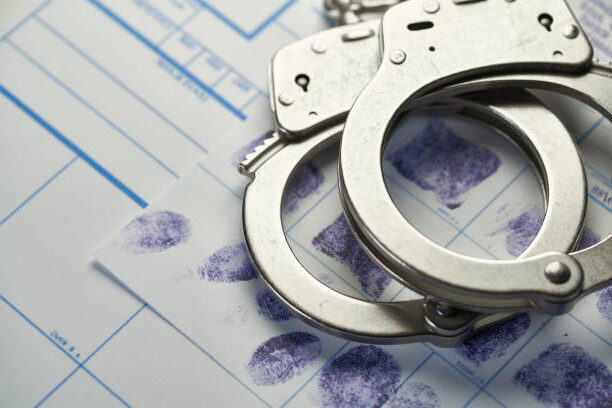 About Second Chance Masters
Providing Comprehensive Diversion Services
We all make mistakes in life. Sometimes our mistakes can cause us to end up with an arrest and/or criminal charges. They can even place our jobs in jeopardy. In life what makes the difference is what we learn from our mistakes and what we do with the Second Chance we are given. Diversion programs give individuals a chance to avoid jail time, unemployment, and family disruption.

At Second Chance Masters our goal is to empower you to make healthier life choices and satisfy your court requirement to avoid jail time and family disruption. If you are employed by a DOT regulated agency (FAA, FMCSA, FRA, FTA, PHMSA or USCG), and have been pulled from your safety sensitive position due to testing positive for drugs or alcohol, we will help you complete your return to duty requirements in order to assist you in getting your job back.

We have certified specialist trained in providing the specific educational classes and evaluations often required by judges, probation, and employers. Our services are offered live via Zoom or can be done online at your own pace.
The Best choice for First-Rate Diversion Services. We are committed to helping you succeed and avoid the life disrupting hassles of the court system and unemployment.